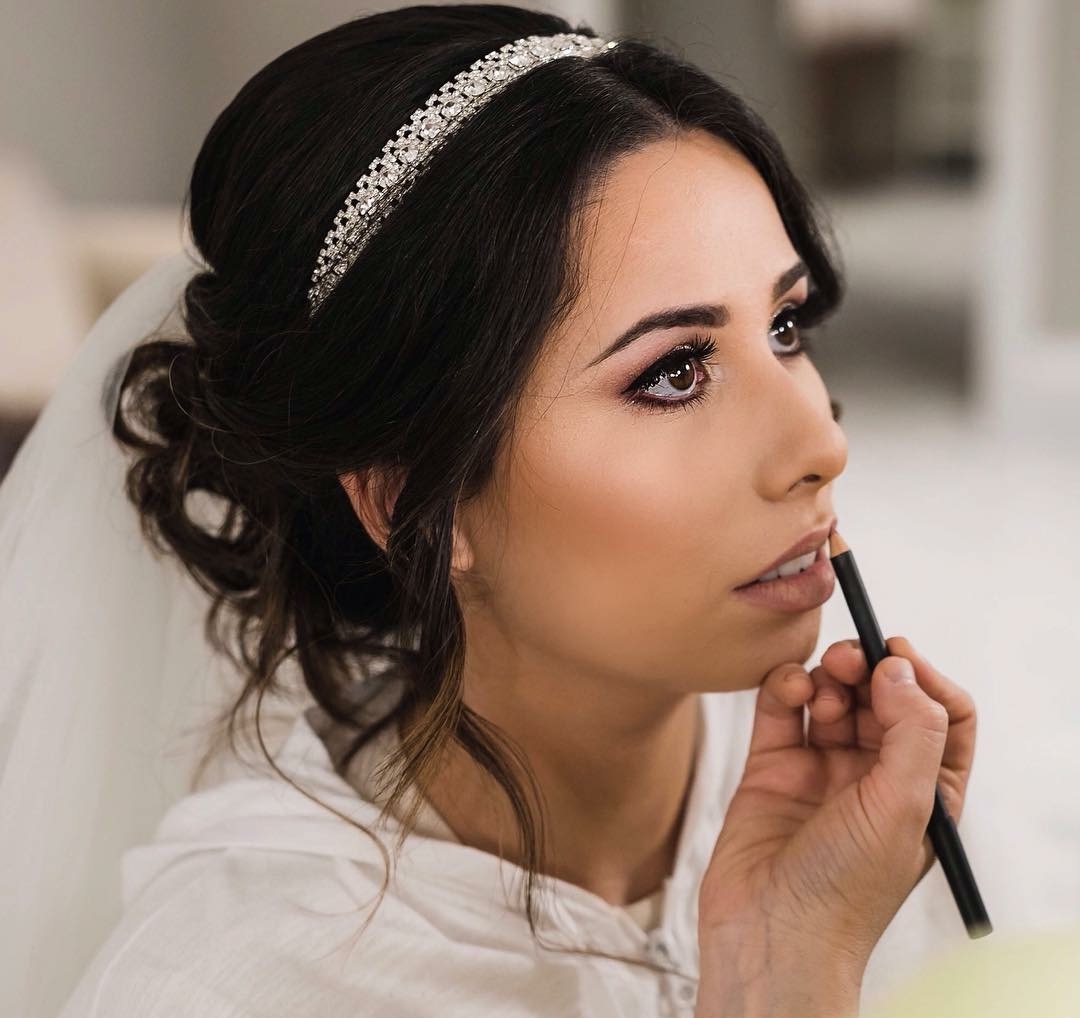 Bridal Makeup
BridE: $150
Bridal Party: $100/pp
Congratulations! There is nothing more special than your wedding day and I am here to help bring your vision to life. From concept to finish.
A La Carte
Mink Lashes: $30
Airbrushing: $20
Looking to spruce things up? If you want a more airbrushed/magazine -ready type of look I offer airbrushing for a photo filter effect, as well as mink lashes to really make your eyes pop!
Airbrushing lasts longer and has many other benefits that boost your look.
Special Events
on location: $100+
in studio: $85
Makeup for any occasion! Whether your getting a professional photoshoot done and need a little glam or are heading to a big event and want to look fabulous, I am here to help give you the perfect look.
Lessons
Want to learn how to do your own makeup? I will work with you one-on-one to help perfect your everyday makeup routine or teach you advanced techniques. Each lesson is customized to you. Whether you are an aspiring artist, a working artist or someone who needs help understanding which products will work best for your face, I offer private lesson are held in studio. Group lessons available too.
Makeup Lessons: $100/hour
Airbrushing Lesson: $100/hour
Shopping
I also offer customized skincare and makeup shopping! Let's work together to find you the perfect look for you. Learn how to use products to take you from day to night.
on location: $85/hour